Meet Our Founder
Average leaders raise the bar on themselves; good leaders raise the bar for others; great leaders inspire others to raise their own bar.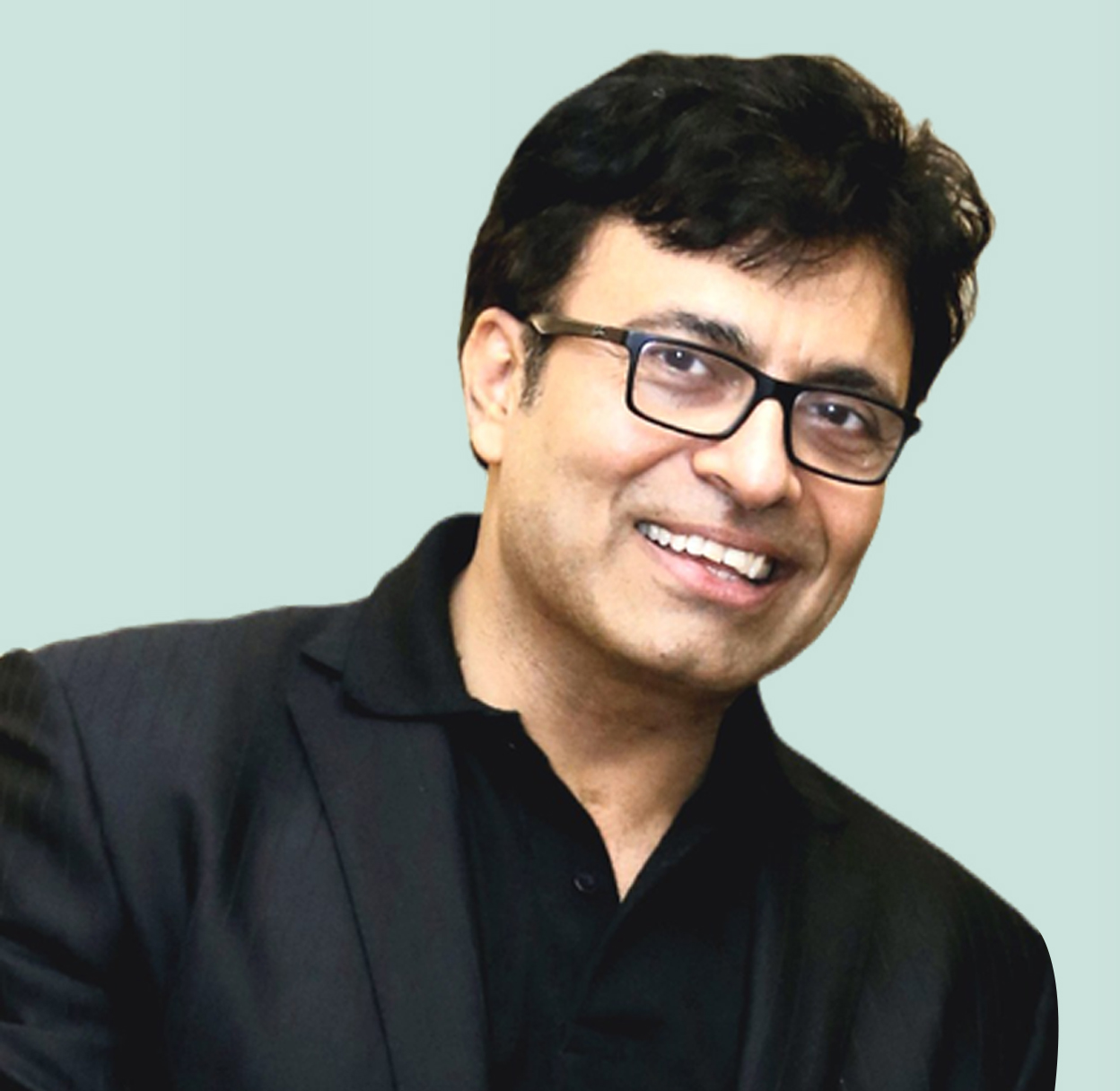 Jag Singh
Founder and CEO of Jsimple LLC.
Jag Singh is the Founder and Chief Executive Officer of Jsimple.
Jag has years of experience in developing, managing and implementing core HR, Benefit and large scale technology solutions with Fortune 100 companies. Before Jsimple, he worked at Diageo & was involved in building and managing core HR processes on SAP and Oracle ERP applications.
"Men are haunted by the vastness of eternity. And so we ask ourselves: will our actions echo across the centuries?" is a constant source of inspiration for him to build Artificial Intelligence Solutions that bring an innovative technological change in the world.
Insights
Advisory Board
Our Advisory board members are our Safe Harbours, they not only bring rich experience and advisory but always help us elevate our strengths.
Insights
LEADERS
Our Leaders understand that Leadership is an Action, not a Position.
Insights
Sales Team
Product Sales specialist
Insights
Tech Gurus
Empowering technology with simplicity
Insights
HR DEPARTMENT
Increasing Value through People
Insights
Account And Admin DEPARTMENT
Adding accountability to the culture